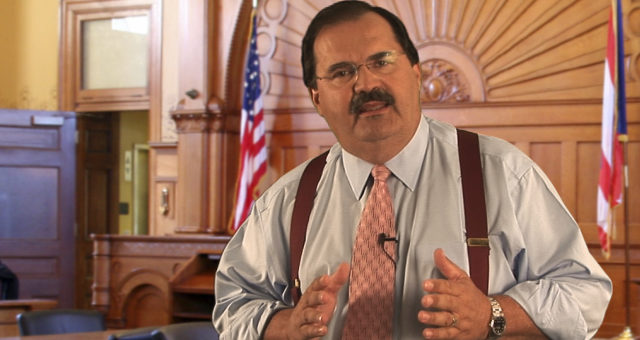 Posted by Dan
On August 16, 2011
0 Comments
"Chapter 13", bankruptcy, Chapter 7, foreclosure, stop foreclosure
Most Chapter 13 Chapter 13 bankruptcy cases are filed to in an effort to save a home from foreclosure sale or save a car from repossession.
The next most common reason to file Chapter 13 is if you make too much money based upon the "means test" as adopted by the bankruptcy code.
While the process of filing a Chapter 13 has many similarities to a Chapter 7, the biggest difference is that with a Chapter 13 you will be making periodic payments to the Chapter 13 Trustee for between three and five years.  The idea is that when you exit bankruptcy you will not owe any creditors other than you house.  You then re-commence making payments directly to your mortgage holder.
Your bankruptcy lawyer will file a repayment plan (called a Chapter 13 Plan) that will provide for payments to the Trustee based upon when you get paid (monthly, weekly, etc).  Your first payment must be made within 30 days of the filing of your case.
Generally speaking, your payments are based upon what you have left after paying reasonable and necessary living expenses.  Here's where an experienced Chapter 13 bankruptcy attorney will be critical.
We've filed hundreds of Chapter 13 cases for folks in Knoxville, Sevierville, Jefferson City, Maryville, Seymour and Pigeon Forge.  As a result we have experience in dealing directly with the Chapter 13 Trustee.
Contact Knoxville – Sevierville Bankruptcy Attorneys
If you are considering bankruptcy, trust the experienced attorneys at Scott Law Group, PC. We've been filing consumer bankruptcy cases since 1983. We offer a free consultation to discuss your situation and to help you explore your options. If you are considering bankruptcy call us TODAY at 865-246-1050.